Success Stories
Brevo customers share their success stories
Brevo enables organizations across the globe
to build strong customer relationships with multi-channel,
one-to-one, and bulk communications from a single platform.
Read about their experience in our case studies!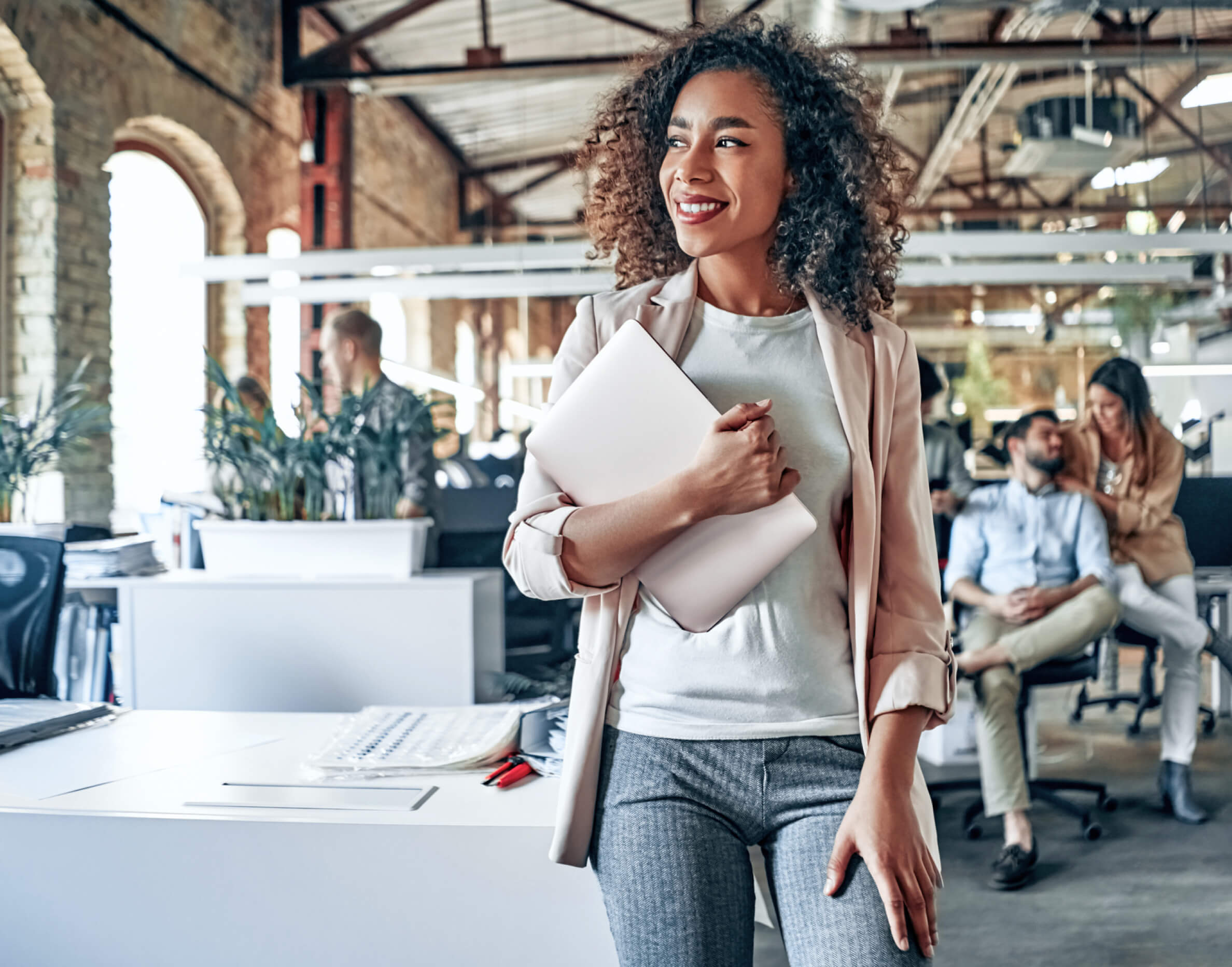 Our customers tell it better
Learn how our customers use Brevo to upgrade their sales and marketing strategies.

NotShy
As a premium ready-to-wear brand specializing in cashmere, NOTSHY has been offering a modern, chic-casual, and comfortable women's wardrobe option for more than 20 years, all...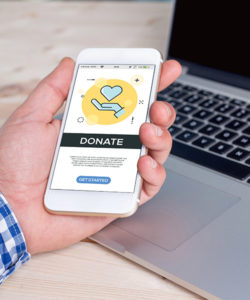 Solidarités International doubles its open rates and digitizes its fundraising process with Brevo
The French non-profit organization explains how Brevo has supported the digitization of its fundraising with both its user-friendly platform and the personalized support it receives as part of its Brevo Plus plan (formerly Sendinblue Enterprise).
Read more
"The follow-up from Brevo (ex Sendinblue) was outstanding.
Since we are not digital natives,
certain elements don't come
as instinctively for us, so it was very important
to have someone who was so available
and happy to train us"
Matilde Touzalin
Fundraising Manager at Solidarités International